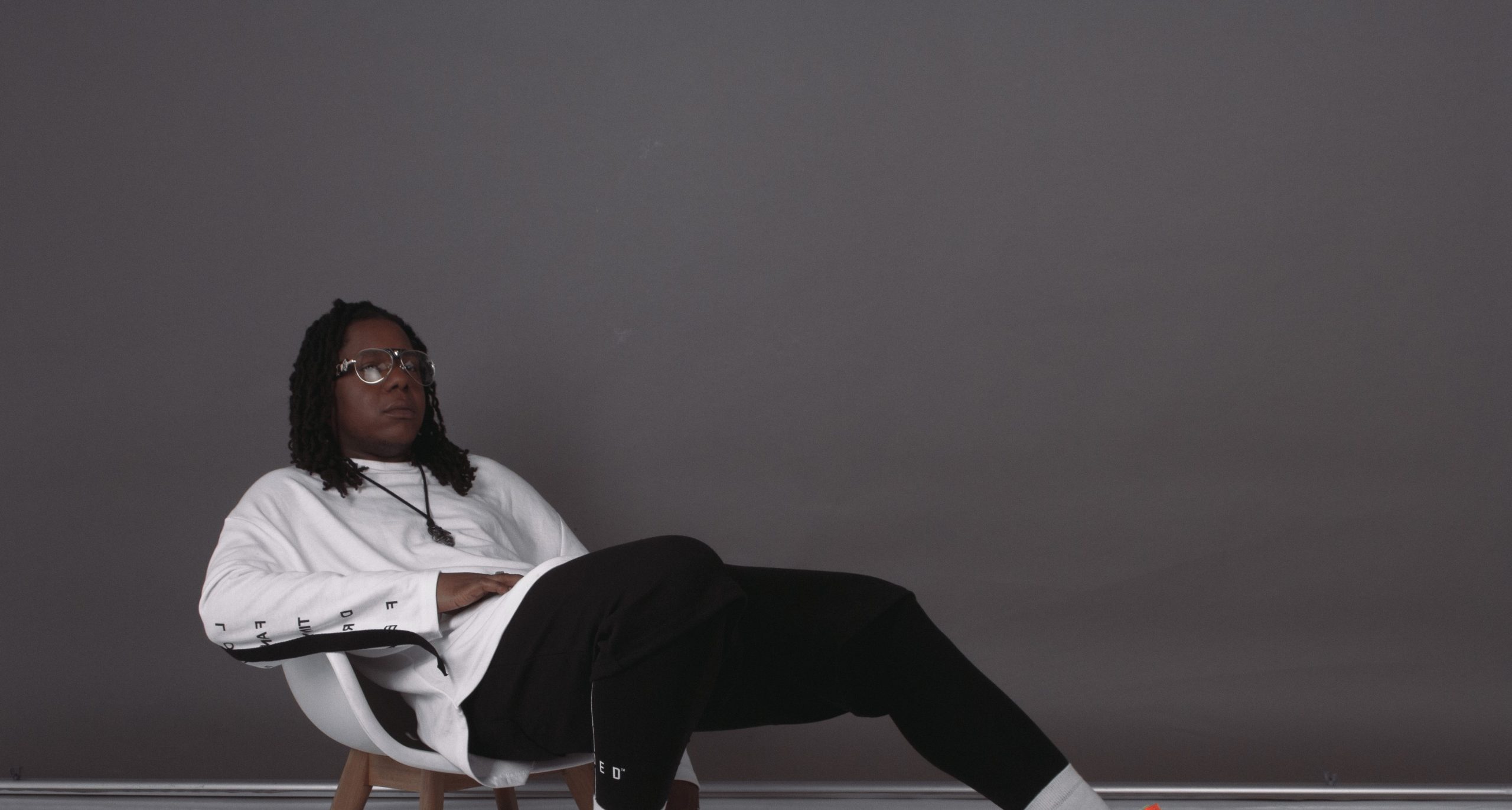 Having started out singing in church as a youngster, London-based singer-songwriter Jupiter Grey has always had a passion for music; one which only grew as he got older. Now driven by an ambition and desire to share that passion with others, he's begun to showcase that passion in a more professional capacity and as a result, has since earned himself considerable and well-earned attention.
Inspired by several styles and genres of music including hip-hop and more modern-day pop-indie-rock like that made by bands such as Tame Impala, "The Disappearing of Saturn", which PopWrapped are delighted to premiere, looks set to see him earn even more of that attention, and also teases his forthcoming LP Fires On The Moon.
Perhaps his strongest release to date, "The Disappearing of Saturn" blends indie rock with an R&B melody, while the darker elements of the track, highlighted through its instrumentation, make it decidedly atmospheric. Jupiter says of the song:
""The Disappearing of Saturn" was written at a time when I was self-reflecting on the man I am today. Healing from a place of darkness I really thought it was important for me to tell this story on record but didn't know what that sounded like sonically. I then got a call from my producer Vague Eighty Six inviting me to a listen session of production he had for my album. This is where I heard the production for "The Disappearing of Saturn". I knew instantly that was the one. The recording process for the song was a great process as everyone got to hear this song I had written a while back finally get recorded."
Give "The Disappearing of Saturn" a listen below and for more information on and to keep up to date with Jupiter Grey, give his page a like on Facebook or follow him on Twitter.